Maximize Your Investment with Retreading
The Bandag retreading process is unmatched in the industry
Retreading gives you new tire benefits without the expense of new tires. Commercial Tire has 3 Bandag retread facilities across the Northwest to provide cost efficient alternatives to our customers. We ensure each retread is carefully inspected for quality and consistency to optimize your tire program.
Initial Inspection
Trained specialists perform a hands-on, visual inspection from inside and out. This is done to find and mark all visible injuries.
Electronic Inspection
Damage can be closely evaluated by looking "through-the-tire" in the crown and sidewall areas that may not be visible to the naked eye.
Shearogaphy
This determines conditions within the casing, subjecting it to a vacuum while lasers measure surface anomalies. An animated visual of the anomalies determines casing condition.
Buffing
The casing is inflated to its operational shape. The process removes the worn tread surface, tries up the roundness and prepares the surface for a new tread.
Repair
Any damaged material identified during initial inspection is removed and repairs are made, essentially returning the casing to useful life.
Applying Cushion
An uncured bonding layer is extruded onto the prepared casing surface, and all skives are filled. The casing is ready for a new tread.
Building
A new tread is automatically applied with attention to precise detail. The tread must be straight and perfectly centered on the casing.
Enveloping
The assembled but uncured tire is encased in an elastic envelope and prepared for curing.
Curing
The curing chamber causes the bonding layer in the tire to cure and permanently adhere the new tread.
Final Inspection
A visual, hands-on inspection is repeated to ensure our quality specifications are met.
Our retreads provide new tire benefits like improved traction, performance, and gas mileage without the expense of new tires.
All Retread Tires
Drive
Light Truck
Severe Service
Skid Steer
Trailer
Ultra Wide Base
Wide Base
All Retread Tires
Drive
Light Truck
Severe Service
Skid Steer
Trailer
Ultra Wide Base
Wide Base
Severe Service
Skid Steer
BDM (BDM)
26-32/32nds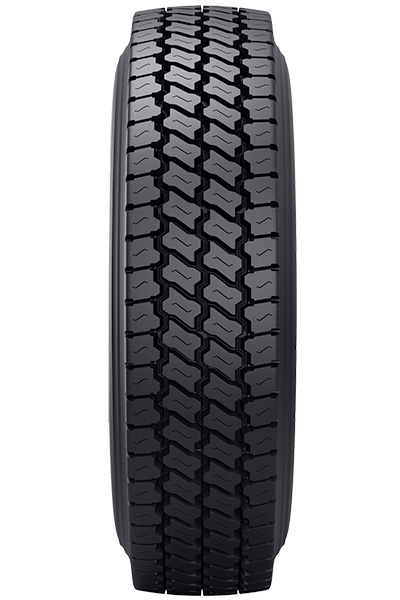 Drive
BDR-AS (DRA)
22/32nds
Trailer
BTL (BTL)
11/32nds
Severe Service
BDM2 (DM2)
32/32nds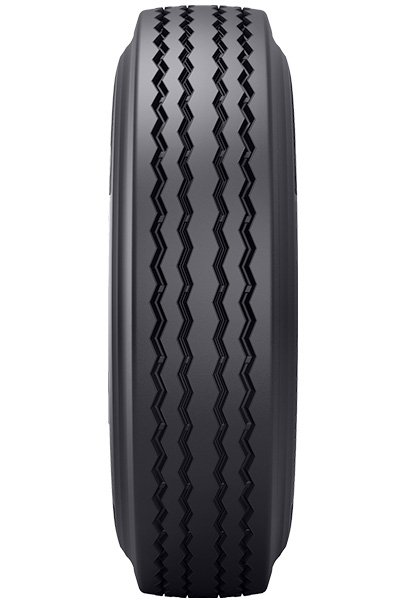 Trailer
ECL-SST (EST)
15/32nds
Severe Service
BRM (BRM)
26/32nds
Drive
B710 Fuel Tech (B71)
25/32nds
Drive
BDR-HG (BHG)
27/32nds
Trailer
TR 4.1 (TR4)
11/32nds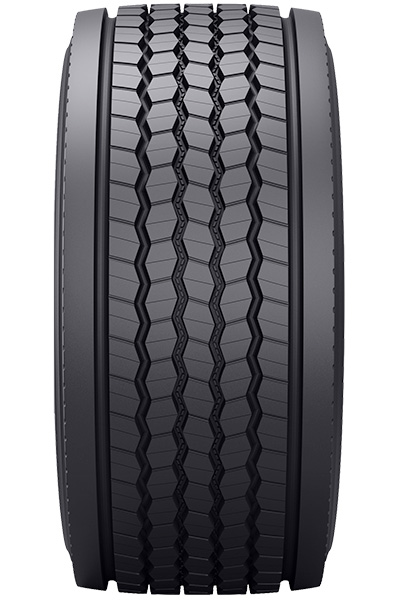 Ultra Wide Base
B835 Fuel Tech (B83)
23/32nds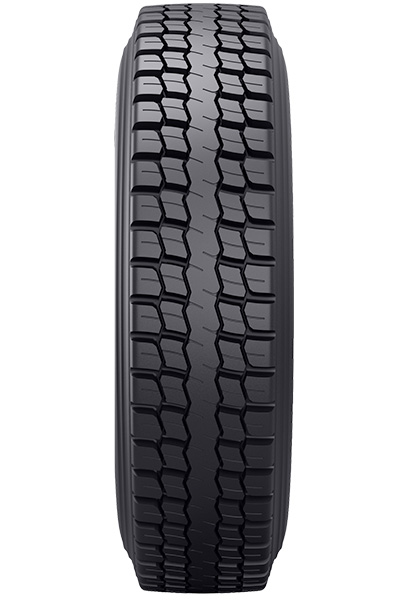 Drive
DR 4.3 (DR4)
22/32nds
Drive
BRX2 (RX2)
22/32nds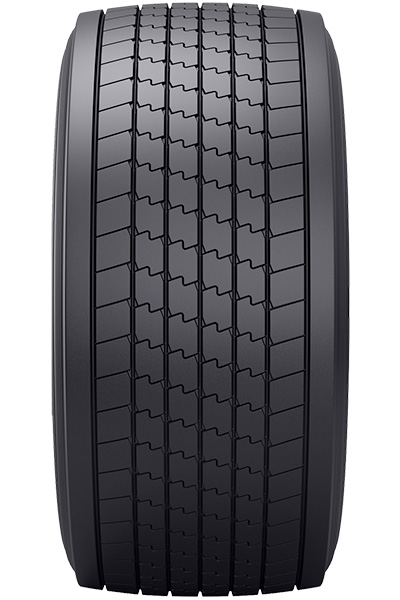 Ultra Wide Base
BTR UWB (TRU)
11/32nds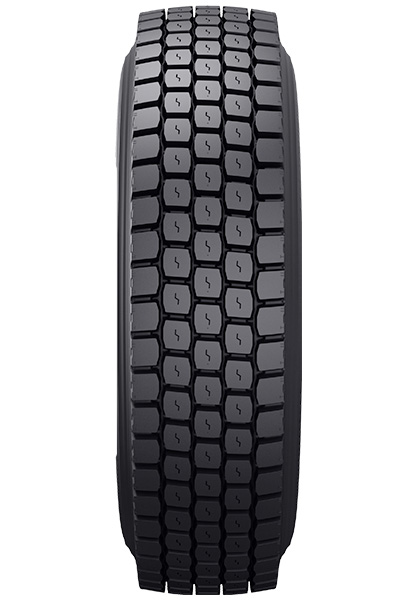 Drive
HT5 (HT5)
25/32nds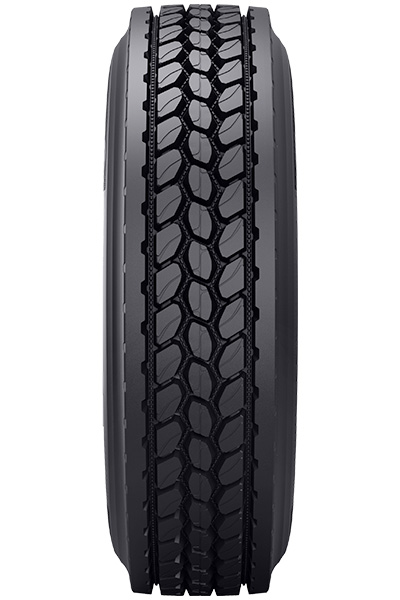 Drive
DR 5.3 (DR5)
22/32nds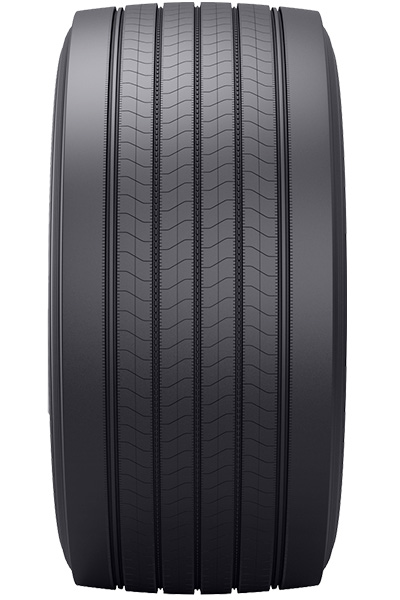 Ultra Wide Base
B135 Fuel Tech (B35)
11/32nds
Drive
ECL M&S (EMS)
22/32nds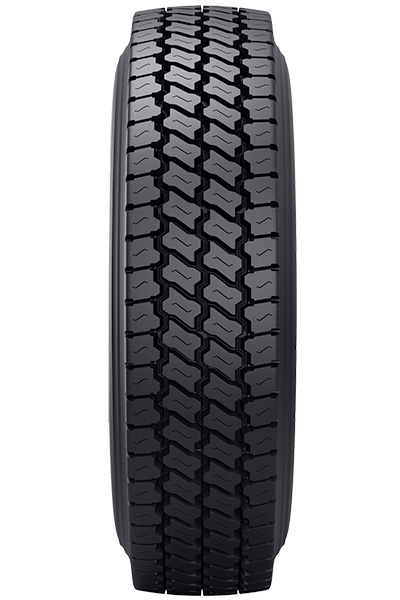 Drive
Ultra Drive (UDR)
26/32nds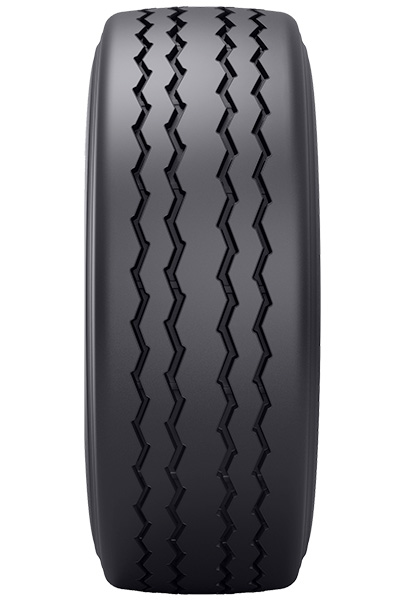 Wide Base
ECL-ST-M (ECM)
16/32nds
BDM2 (DM2)
30/32nds
Severe Service
BDX (BDX)
24/32nds
Drive
BDR W (BDW)
27/32nds
Drive
B760 Fuel Tech (B76)
23/32nds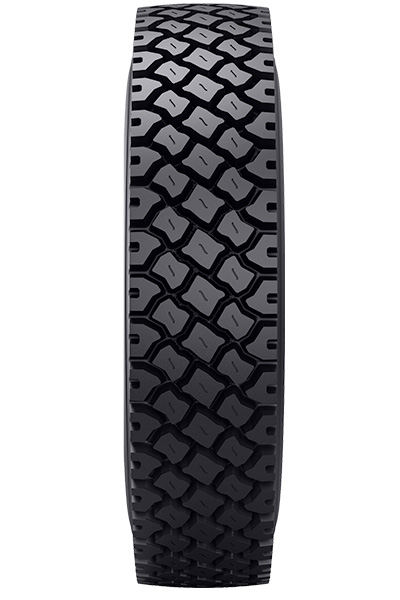 Severe Service
BDY2 (DY2)
32/32nds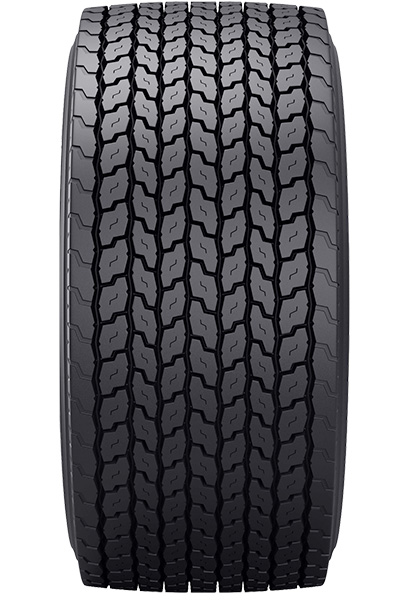 Ultra Wide Base
BDR UWB (DRU)
24/32nds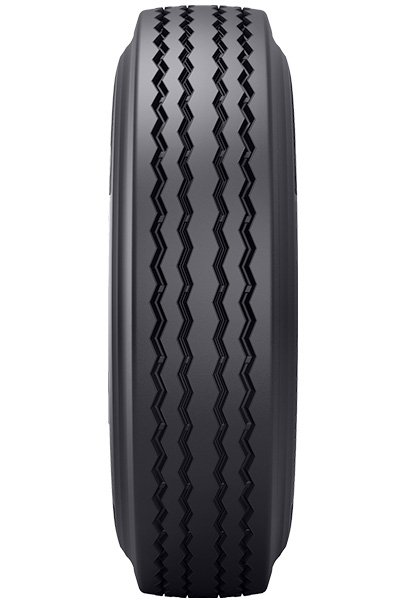 Trailer
BTL-SA (ETS)
16/32nds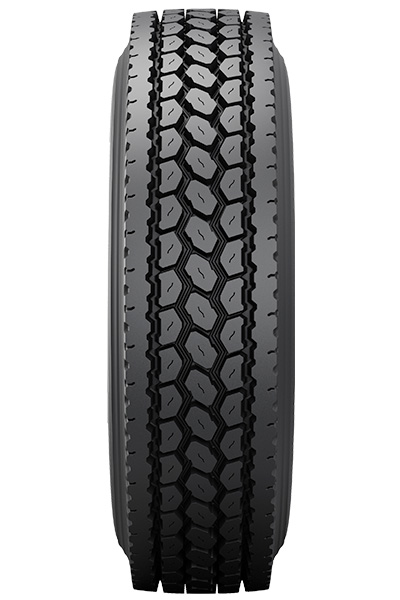 Drive
MegaTrek (MGT)
26/32nds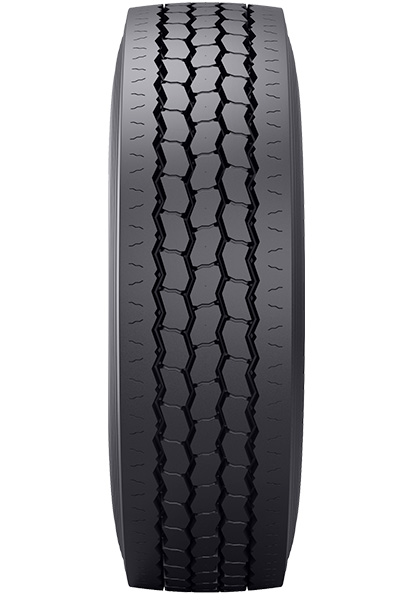 Severe Service
Ultra Wide Base
BRM3 (RM3)
30/32nds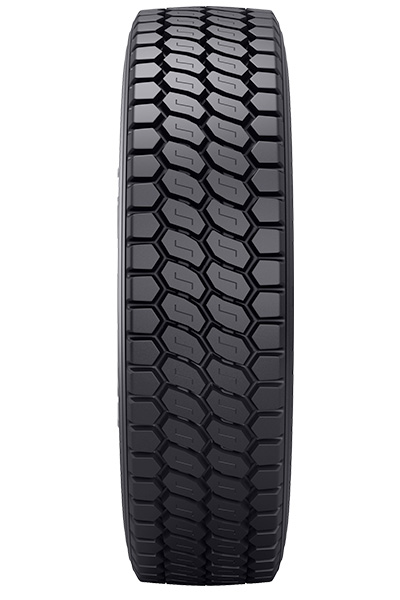 Drive
BDL (BDL)
20/32nds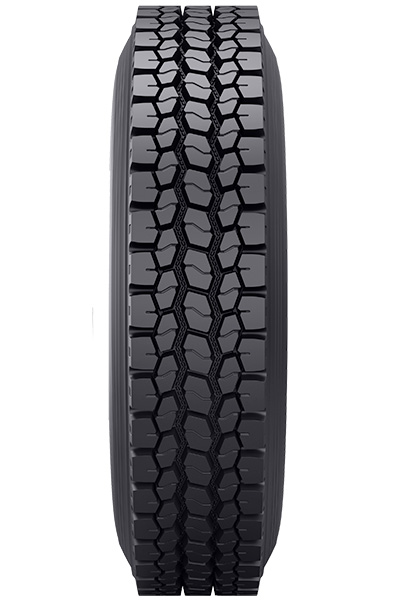 Drive
B799 (B79)
28/32nds
Trailer
RTP (RTP)
18/32nds
Trailer
B197 Fuel Tech (97F)
11/32nds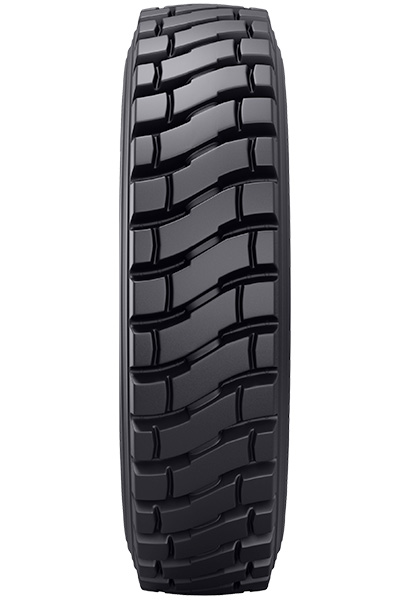 Wide Base
ECL-ST-M (ECM)
38-41/32nds
Trailer
FCR Trailer (FTR)
11/32nds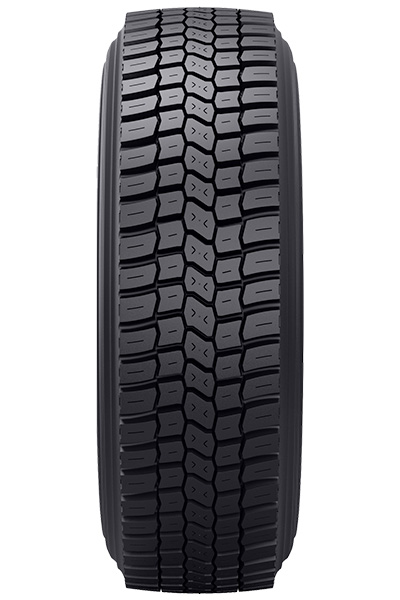 Light Truck
BDLT (DLT)
16/32nds