A Career that Gives You Ownership
Commercial Tire empowers every employee to take ownership of their future. As a 100% employee-owned company, we take care of our customers and each other with a higher level of pride, responsibility, and care. This drives success for our team, their families, and our communities.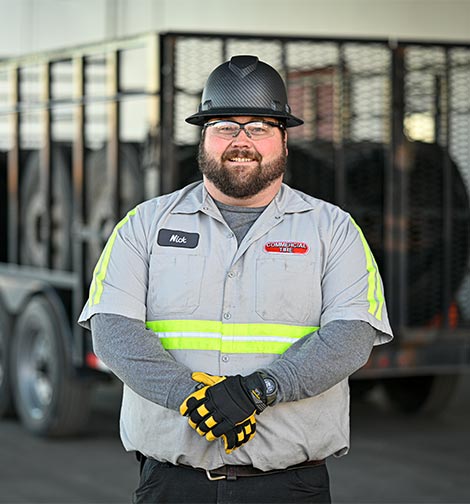 Working at Commercial Tire is a rewarding experience in more ways than one. We support the performance and well-being of team members with rewards, recognition, and support to meet their needs and dreams.
Retirement Savings Contributions
Employee Ownership Savings Contributions
Employee Referral Bonuses
Career Growth Opportunities
Training and Development Programs
Product and Service Discount
"One of my favorite aspects about Commercial Tire is the family atmosphere. You don't feel like 'just another employee.' You feel like you're part of a family and I love that. And it's not just on a store level. The top dogs come in and they remember your name and make a point to say hello to everyone. You don't find that very often."
ASHLEY CHRISTIAN
SERVICE TECH – SPOKANE, WA
Strong Interviews Start Here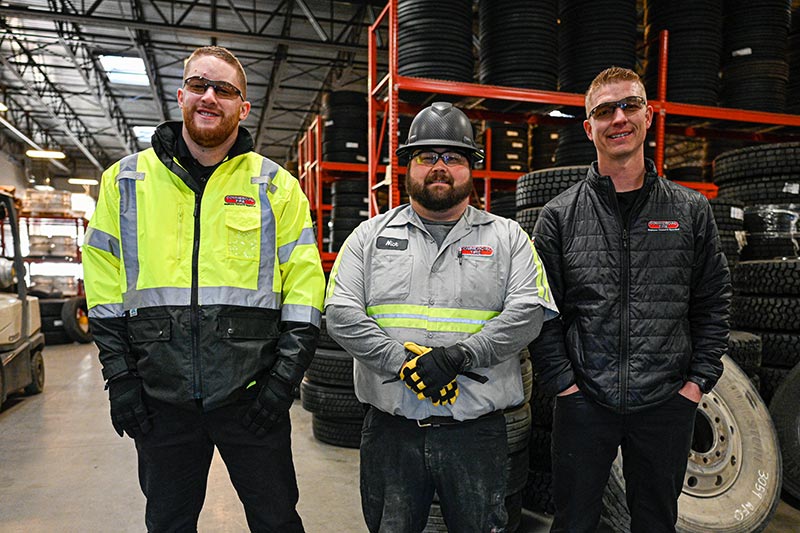 Teamwork. Integrity. Respect. Excellence. And safety. We take care of our customers, their vehicles, and our team with these values in mind, because we know every interaction and transaction is valuable. That's why our interviews focus on how you've reacted in different work and life situations.