You work with the seasons to get the best yield, so we'll work with you to get the best tires and service.  With shops all over the Northwest, we have become a valuable resource for Ag and Forestry businesses by providing customizable tire solutions.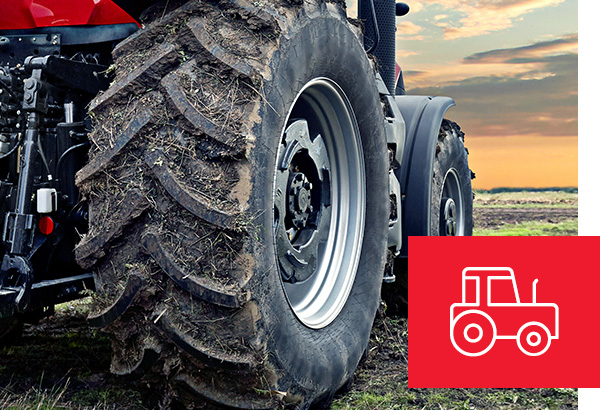 You need tires that are more than road ready. Commercial Tire offers heavy-duty tires and equipment that can get through rough terrain. From forestry tires to tubes and tracks, we can supply you with the resources that'll get the job done.
Keep your field up and running. With Commercial Tire you will have access to a full package of solutions, maintenance services, and a team of technicians that are dedicated to extending the life of your tire.