Programs That Work For Your Business
Fleet Maintenance Solutions
We combine our best-in-class services with state of the art technology to deliver comprehensive programs that maximize your uptime and lower total operating costs.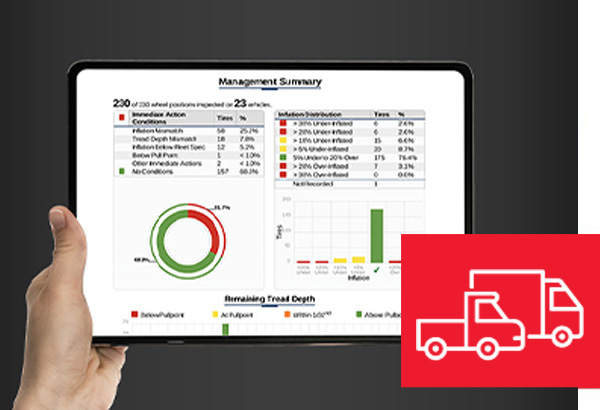 We offer proactive maintenance with 24/7 services to keep your business running.
Complete Tire, Wheel and Component Inspections
Section Repairs
Diagnostic & Routine Maintenance
24 Hour Roadside Assistance
Keep track of where you're spending money and where we can save with our recommended maintenance services and programs.
Jobsite Analysis & Yard Checks
Cost Per Hour & Mile Programs
Inventory Programs
Industry Leading Retread
EXPERIENCE BEST IN CLASS SERVICE & TECH
We build relationships so we can recommend solutions that best suit your business. We utilize innovative technologies and provide monthly reporting that helps you stay tuned-in to your investment and informs how we optimize your tire and fleet performance.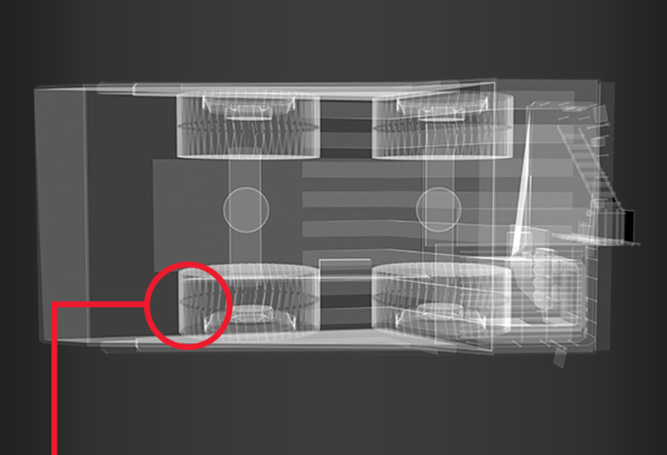 Find the best performing tire for each position and vehicle, with detailed tread wear comparison and cost per mile reports.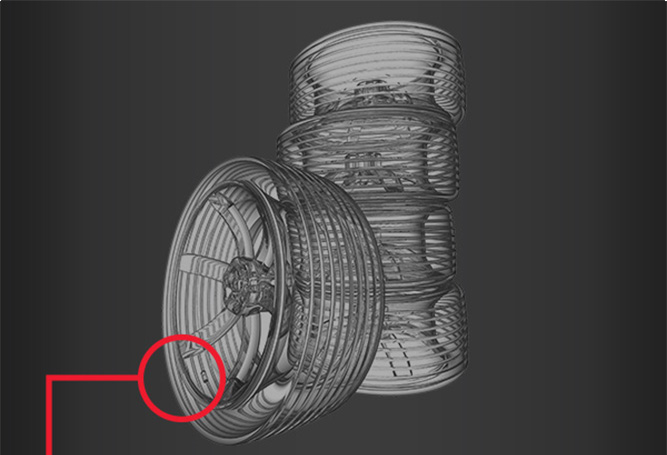 Out of Service Tire Analysis
Every tire tells a story, Get detailed analysis from each tire removed from service to identify cost savings opportunities and solve potential problems.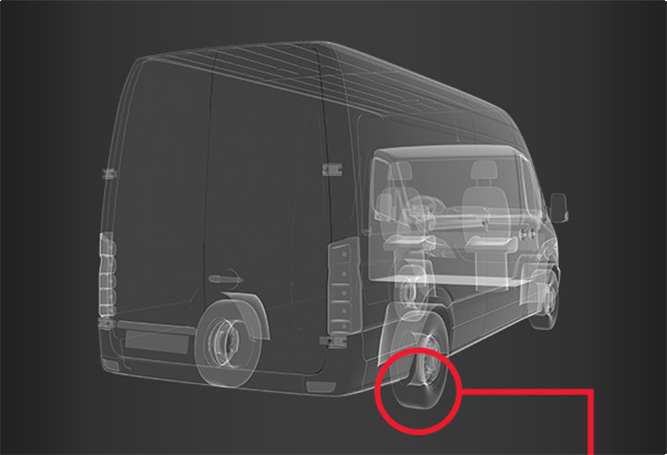 In Service Tire Inspection
Bluetooth-enabled tire pressure gauges and tread depth indicators allow each fleet manager to get an immediate view of the fleet from every yard check report- and allow your reps to make personalized, data driven recommendations